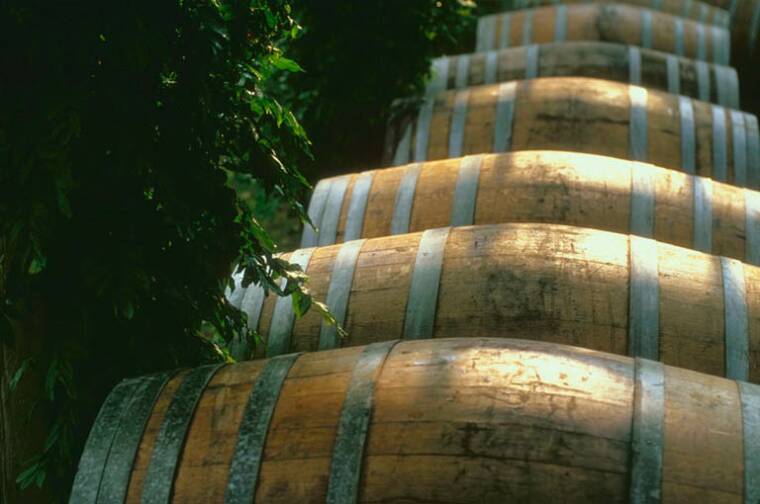 Great Asia International

Vineyard Tours

Quality wine country tours in the leading regions of Europe and Australasia, especially designed to appeal to both novice and expert alike.

Our tours are limited

in group size to allow

luxurious and customized touring.

We personalize  wine tours for VIP winery visits to premium estates with owners and winemakers; wine tastings of old and rare vintages; access to wineries normally closed to the public. Luxurious hotels and fine dining are all part of the experience.

Coming tours in 2010

Ripatransone, Italy

Marlborough, New Zealand