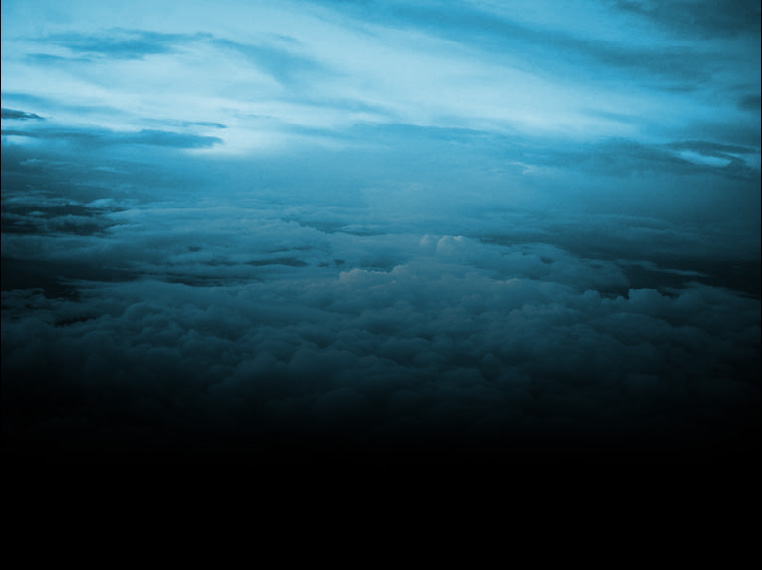 Great Asia International, Ltd. was founded by Winnie Suk Ying Hau

to assist wineries to gain access to the expanding Asian marketplace ..... first for quality wines and, now, on to culinary food products.

Ms. Hau has been an entrepreneur in the food service business

for over 14 years and has traveled extensively worldwide to vineyards from Argentina and Chile,  California to France, Italy to New Zealand and

Australia .... Canada, United Kingdom and Eastern Europe.

As a Hong Kong native, she is conversant in Cantonese and Mandarin dialects, as well as English, and provides vital rapport with Asian wine and spirits and food industry executives and their Asian trade media.

The Great Asia  approach is to provide personal service to a limited number of quality brands ... and she has assembled a knowledgeable team at your service. We invite you to find out more about us by personal contact.

Winnie visited:
September 2009 - Burgundy, France.
September 2010 - Bordeaux, France.
October 2010 - Italy.
October 2010 - Alsace, France.
October 2010 - Mose, Trier, Germany.