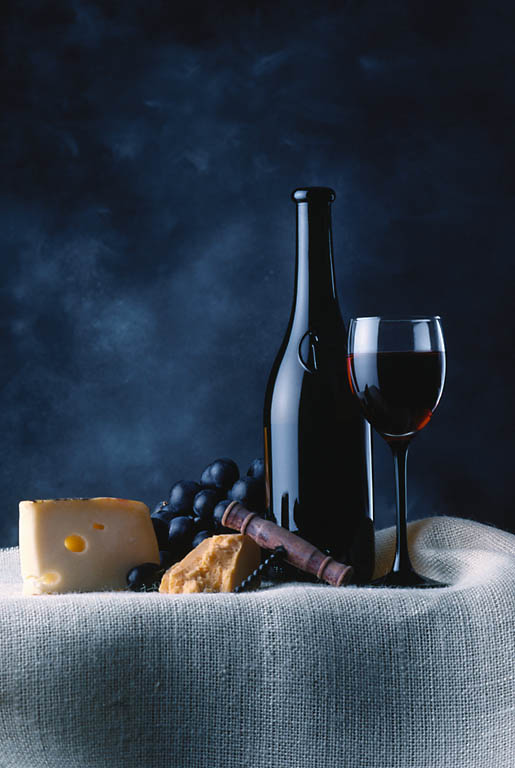 Great Asia International, Ltd. is pleased to provide our personal service for your needs within a growing Asian market for quality wines, spirits and culinary products.

Your specialties: from the world's best regions for  fine vintage wines and spirits, to fancy foods and culinary specialities, we are your agent connecting you and your products to the world's largest emerging Asian markets.

It is about your quality products

And trusted relationships. Great Asia International, Ltd.represents leading companies with a dedication to quality at  fair market  pricing. Great quality and good value is the goal for successful product introduction.

As a trusted partner, we make it happen for you, personally.

Our partners: we represent quality vineyards in Italy, New Zealand, Australia and beyond. And quality national food products are our specialties ... from olive oil, cheese  and honey to pasta and delicious preserves.

Be a part of
Great Asia.
Contact us
now to find out more.
Great Asia International, Ltd.assists you in your best Asian markets. We are conversant in Mandarin, Cantonese and English to best represent you to senior industry executives.

Your market focus: our contacts are in your major markets from Hong Kong to China and Asia beyond.  Let us represent you and your quality products.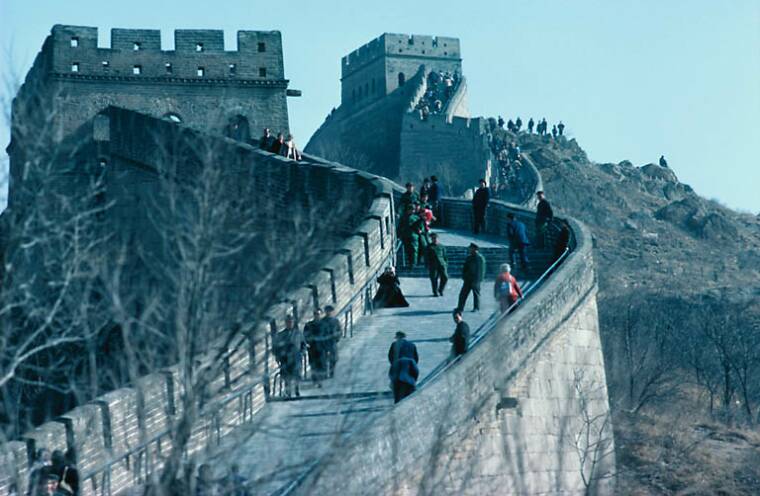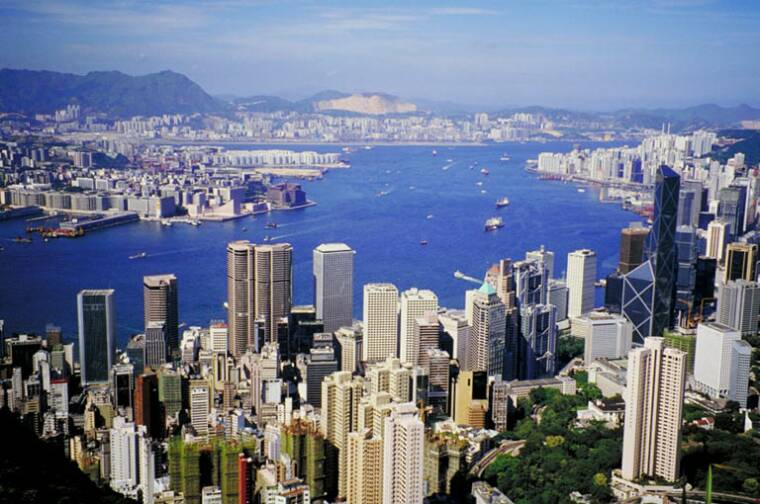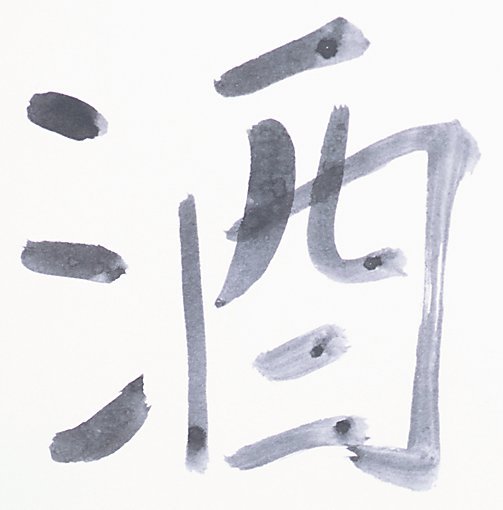 France . Italy . Australia . New Zealand . North America . South America